Recover Abandoned Shopping Carts Today
Behavioral email marketing and CRO for eCommerce stores
Start Recovering Abandoned Carts Today Start recovering abandoned carts in hours
You are busy running your business, so we take care of email marketing for you.
Our designers and copywriters will work together to write compelling copy to increase conversions.
We will study your brand to mimic the unique style and bring customers back to the shopping cart with words that convert.
You sit back and watch the analytics as sales come in.

eCommerce Cosmos has grown store traffic and conversions by 300% over the last few months. I highly recommend eCommerce Cosmos to all Magento stores looking to increase conversions and sales.

Harrison Rykus, Co Founder - Fancy-Fixtures
Use our responsive email templates for triggered emails and your newsletter campaigns
Emails only look as good as they perform, with over 50% of email opened on mobile devices we use Litmus to test our campaigns on our 40 devices.
Discover our responsive email templates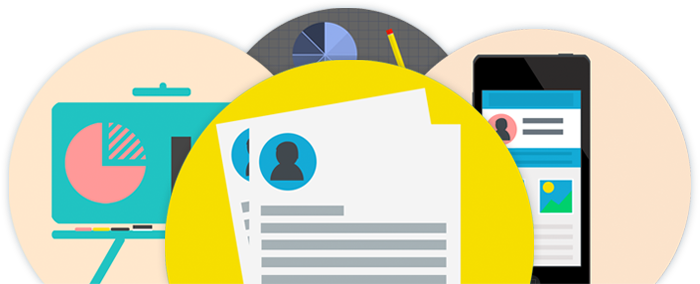 Connect to all shopping carts and custom eCommerce stores
eCommerce Cosmos integrates with all shopping carts. With a simple javascript tracking code we start building out user profiles and immediately segmenting behavior. You can track conversions on our backend or Google Analytics.

Working with eCommerce Cosmos was a very eye opening experience. We have learned and evolved our business significantly. With a series of creative eCommerce emails, we saw 50% open rates and 7% click thru rates. Our customers simply loved receiving them and the results proved that.

In addition to re engaged customers we now have granular data down to each individual user for all customers who visit our Shopify site, meaning we can engage customers on a personal level and deliver them a unique shopping experience.

Pedro Moras, Co-Founder AFR Clothing