Because No 2 eCommerce Companies Are The Same
Our team at eCommerce Cosmos has spent the last few years analyzing hundreds of thousands of email campaigns, eCommerce product pages, and shopping cart checkout pages.
We all run and manage stores ourselves so we have learned how consumers respond to email campaigns along with best practices for getting the customer through the checkout process.Constantly testing and tweaking our formula to find the perfect subject line and engaging email copy, we create custom campaigns that have proven to deliver return on investment.
Our belief is that each one of your customers is unique and should be treated as such. Rather than sending out marketing email blasts we work with eTailers to send email campaigns that customers love to open. Take a look at how we welcome eCommerce customers to a newsletter.
There are 2 Sides To eCommerce Email Marketing
1. Email Newsletter Campaign
Your weekly or monthly eCommerce email campaigns delivering content and value to subscribers, these lists need to be cleaned regularly and rather than sending promotions we focus on sending education and value added content. (Yes your eCommerce store can do this)
2. Behavioral and Trigger Based Emails
We integrate with all major shopping carts and if you have a custom built eCommerce platform we will create a custom integration for you. Utilizing eCommerce Cosmos shopping cart integrations we coined the Cosmos Cart Recovery Program. By sending a series of humorous and creative emails after a consumer abandons the shopping cart we can have proven to recover up to 7% of abandoned shopping carts.
Taking this to the next level we apply behavior triggers after all customer interactions, eliciting product reviews post purchase, and segmenting VIP eCommerce customers that will become social influencers.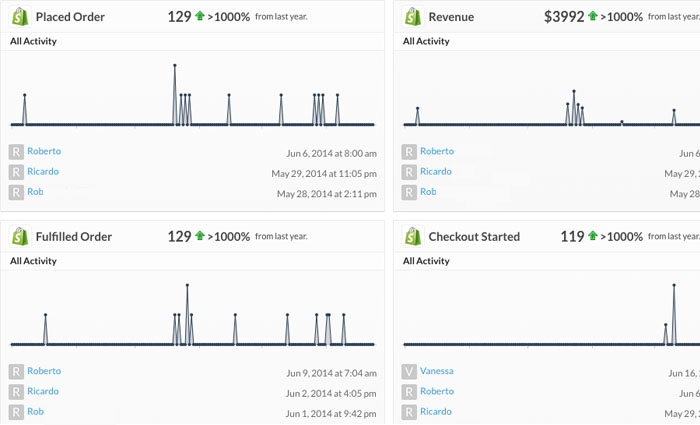 Join us on LinkedIn:
About Our eTail Email Marketing Team
Luiz Centenaro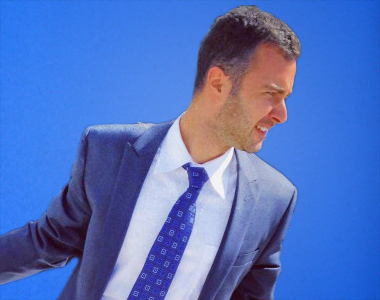 Luiz founded eCommerce Cosmos after consulting thousands of eCommerce companies including Skymall, overstockArt, Windy City Novelties, Fancy Fixtures, and AFR Clothing. With a Bachelor of Science in Business Administration from the University of Central Florida, Luiz graduated with numerous awards in academia and leadership. Integrating ROI with marketing Luiz is certified by Google in Digital Analytics, advanced eCommerce Analytics and Hubspot for Inbound Marketing. Working for several startups and some prominent internet advertising agencies Luiz discovered his passion for Conversion Rate Optimization, Inbound Marketing and Behavioral Email marketing and turned it into an agency. Get Social with Luiz on:
Danny Mitchell
Danny Mitchell brings an abundance of experience to eCommerce Cosmos, graduating from the University of Central Florida with a Bachelor of Science in Managerial Economics and Digital Media Danny works directly with our eCommerce clients by helping send emails that get opened and clicked. When Danny is not working full time at Hewlett Packard he is utilizing his HTML5 and CSS skills to craft impeccable emails. Danny is constantly on the cutting edge of responsive email design ensuring that all of our emails look fantastic regardless of the device. Sharing eCommerce Cosmos' vision to send emails that customers love to open, Danny has the sharpened ability to visualize a campaign from creation to execution, perfecting the customer onboarding series.
eCommerce Cosmos
1930 E Sunrise BLVD
Fort lauderdale
,
Florida
33433
Phone: 747 200 5849