If you hate forms as much as we do.
Send an Email to info [@] eCommerceCosmos.com or you can contact us on our eCommerce Twitter.
We get back to every email and tweet within 24 hours in the case of an emergency you can always reach us by phone at (747) 200-5849.
The joys of working online allow us to remain a location independent company though our roots are in sunny south Florida and we'll never forget it.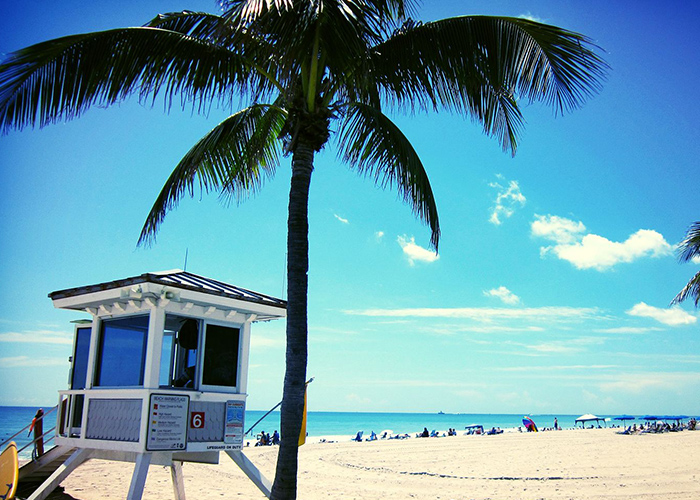 eCommerce Cosmos
International eCommerce Consulting Agency based out of Florida
1930 E Sunrise BLVD
Fort Lauderdale
Florida
33304
United States