These next 8 days are going to be a game changer. Your free eCommerce Email Marketing Essentials Course will start tomorrow right around this time.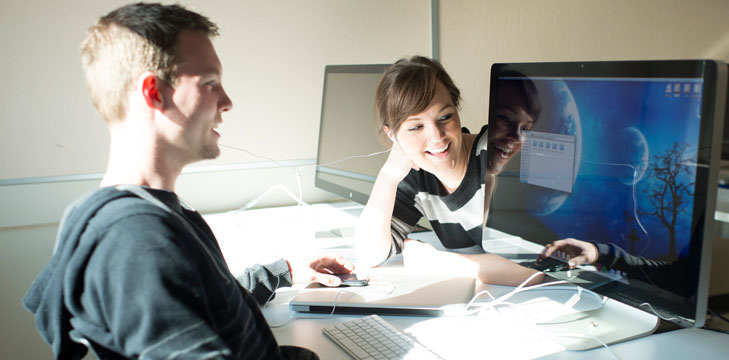 You're in great company as you'll be joining thousands of eCommerce marketers on the quest for better open and click thru rates.
Check your email now for a breakdown of what you can expect from the the 8 day course. At any time if you get stuck or want some personalized help please don't hesitate to email info@ecommercecosmos.com.
Cheers!