This is a quick guide to help increase your eCommerce sales by using Tumblr for SEO.
First off why should you bother using Tumblr?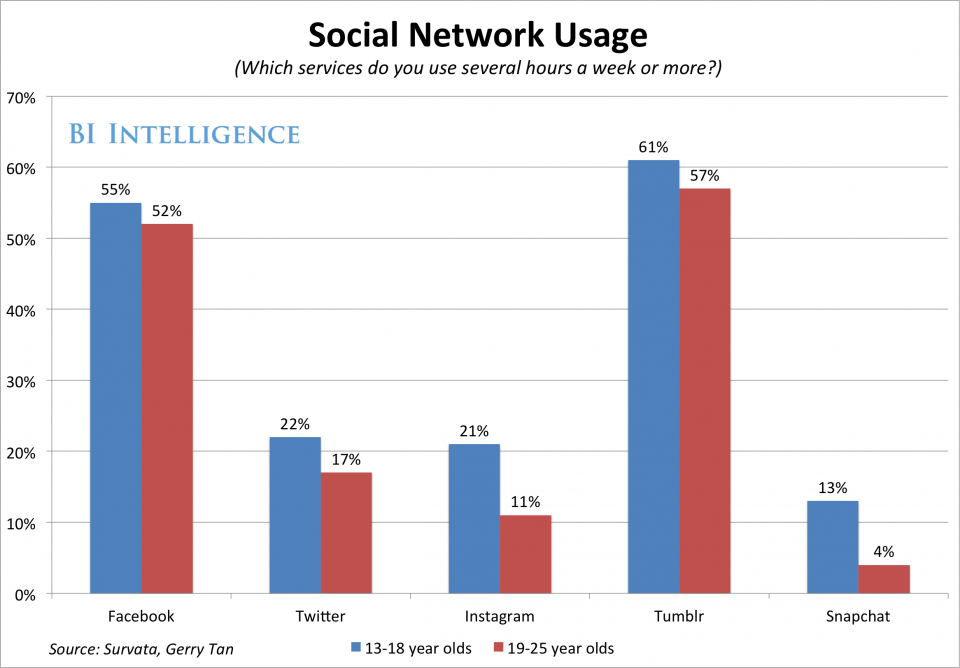 With data from Business Insider and SEJ Tumblr is an interesting social media network to say the least. Here are some fun facts.
Tumblr users are young, hip, creative and best of all — incredibly engaged.
Tumblr has 25,063,751 unique visitors per month and ranks #37 on the top sites per Quantcast.
Among 13-25 year-olds,

Tumblr is more popular than Facebook.

16% of Tumblr visitors are Hispanic, which is more than 7% of the 9% average.
Overall, Hispanics and African-Americans make up 29% of Tumblr's audience.
The average visit on Tumblr is around

14 minutes

, which is more than on Facebook and Twitter.
If you are pressed for time a quick way to optimize Tumblr is to link it to Supercharge Your Instagram Marketing using IFTT recipes or manually clicking the IG to Tumblr connecting and return to edit your posts after the fact. Here is a quick video with the process.
The following two tabs change content below.
Luiz Centenaro is the Founder & President of eCommerce Cosmos, an eTail consulting firm that has worked with hundreds of eCommerce companies to mitigate shopping cart abandonment and increase customer lifetime value.
Latest posts by Luiz Centenaro (see all)
Comments
comments
Google+ Comments