If you are looking to double your eCommerce growth in 2017, this is the perfect eCommerce course to take.
The reputable team from Conversion XL is bringing us Drew Sanocki to teach his proven framework for scaling your already profitable eCommerce business.
For those that don't know Drew, he is a total badass.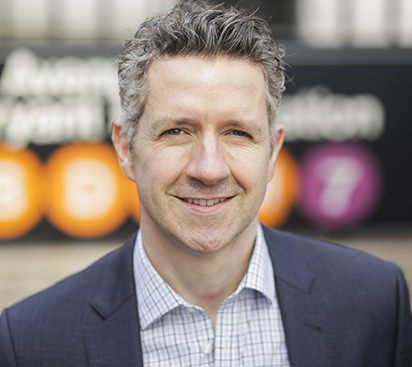 Drew founded his first company, Design Public, soon after receiving his M.B.A. from Stanford, and grew it into one of the premier online design retailers.
He than sold the company to private investors in 2011, after operating it for eight profitable years.
In 2015 Drew ran marketing at 8-figure Karmaloop.com, his programs helped to take them from bankruptcy to profitability in under ten months.
Today Drew builds growth systems for 8- and 9-figure retailers, and we get to take his eCommerce course for less than $500 thanks to CXL!
You are running a 6-7 figure eCommerce business.
Your cost of customer acquisition has reached it's peak on every channel and you're looking to restart growth.
You have yet to tap into the full potential of upselling, cross-selling and email-based lifecycle marketing.
You want to double your revenue in 12 months and learn the tested, strategic framework for doing so.
Automating your revenue generation is important to you
Who should think twice before registering for this eCommerce Course?
You have yet to start an eCommerce business, this course is not built for eCommerce noobs.
You're 100% on Amazon and want to stay there – This course will teach you how to grow your brand and get sales on your own website.
You're looking for magic get rich quick schemes. Sorry but this course is about implementing a proven, reliable system that will grow revenue over time.
You have already mastered cross-selling, upselling, customer retention, lifecycle emails, personalization and segmentation. (You are a boss, congrats)
Are you sold yet? Register for the eCommerce Course now and get your 4-Week Live Class Schedule.
You'll make eCommerce friends, have an interactive learning experience and go at your own pace. Drew typically charges tens of thousands of dollars for this information and knowledge but he's sharing it with us for less than $500!