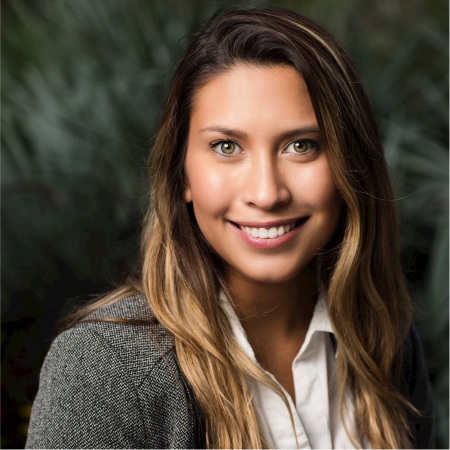 Monica Marino
Digital Marketing Associate at eCommerce Cosmos
Monica Marino is a Social Media & Content Marketing Specialist. She's worked in a variety of industries from outdoor goods, IT, and art and has helped them increase their organic traffic, social traffic, and conversions.
Monica currently attends the prestigious Florida State University and enjoys learning new business models to discover how she can help them with content and social media marketing.
Follow Monica on Social: 👇🏽
Hire Your eCommerce Consultant
Monica Marino's Testimonials:
I've been happily working with Monica for over 6 months now, while she manages the Content Marketing at Hammock Town. Monica is one of the most driven, organized, and efficient individuals I have had the opportunity to work with.
- Luiz Centenaro - VP of eCommerce at Hammock Town
Monica provides outstanding customer service, in person and over the phone, even when faced with difficult situations arising from events beyond her control.
- David Overstreet - Director of Administration and Operations at Florida State University Alumni Association
Monica is a highly driven individual who would make an ideal asset to any company that hires her. If you are privileged to work with Monica, and would like to ask any follow up questions, please feel free to email me at
[email protected]
Cordially, Jocsan Madelaire - Textile Trade USA, Inc.
- Jocsan Madelaire - Business Development at Textile Trade USA
Monica Marino Specializes In:
Building an Instagram Following
Schedule a Consulting Call With Monica Marino