Shopify is our favorite eCommerce platform, it's our favorite because it's the best for the store owner, especially a busy store owner that doesn't have $100,000 to build a Magento or custom site.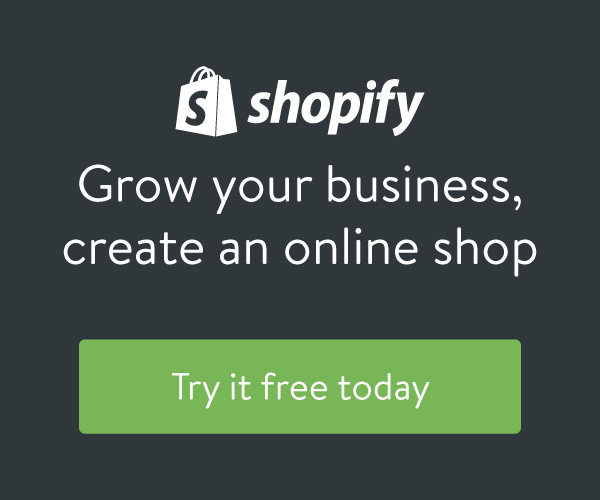 Some of our favorite features of Shopify are the seamless integrations, gorgeous themes, speed and functionality and they take care of all the headaches such as maintaining and SSL certificate for PCI compliance.
We've build and worked with dozens of Shopify stores and our developers love working in Liquid (Shopify's custom coding language).