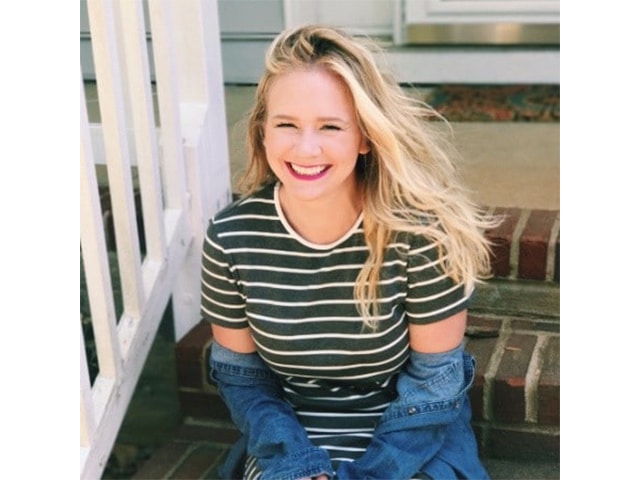 Alyssa Ruane
Content Marketing Manager
Alyssa Ruane is a content marketing and digital media expert with more than 7 years of experience in the industry. As the content marketing manager for eCommerce Cosmos, she strategizes, conceptualizes, and produces the best content possible to boost sales for your brand.
Learn more about Alyssa at AlyssaRuane.com.
Follow Alyssa on Social:
Alyssa Ruane's Testimonials:
Alyssa consistently delivers top notch content. No matter what the industry is, Alyssa immerses herself and does extra due diligence to become an expert in the field she is writing about. I highly recommend working with Alyssa for anything copy related.
- Luiz Centenaro
Alyssa Ruane Specializes In: