Return on Ad Spend Calculations
Online advertisers have a crucial metric to measure their return on ad spending ROAS. This metric answers a fundamental question, "If I spend this much on a marketing campaign, how much will I get back as a result?"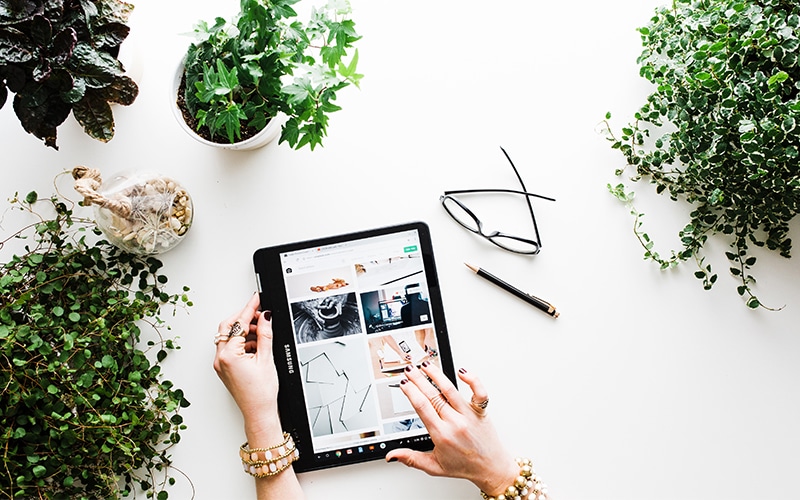 Is some respects, a marketing campaign is an investment. If you don't realize profits from the campaign, it wasn't a wise investment.
What is ROAS, and how do you calculate it? Let's take a closer look at the metric and how to track it.
What is ROAS?
ROAS is the acronym for "return on ad spend." It measures how many dollars you get back for every dollar you spend in marketing. In many ways, ROAS works like "return on investment," or ROI. However, ROI is a broader metric that quantifies your overall marketing efforts and capital expenditures.
ROAS is more specific by measuring a single campaign effort by ad, ad group or keyword. It is a very flexible method to analyze your online marketing. Is a particular ad group working? Are the changes you made to an ad campaign producing better results? The ROAS will tell you.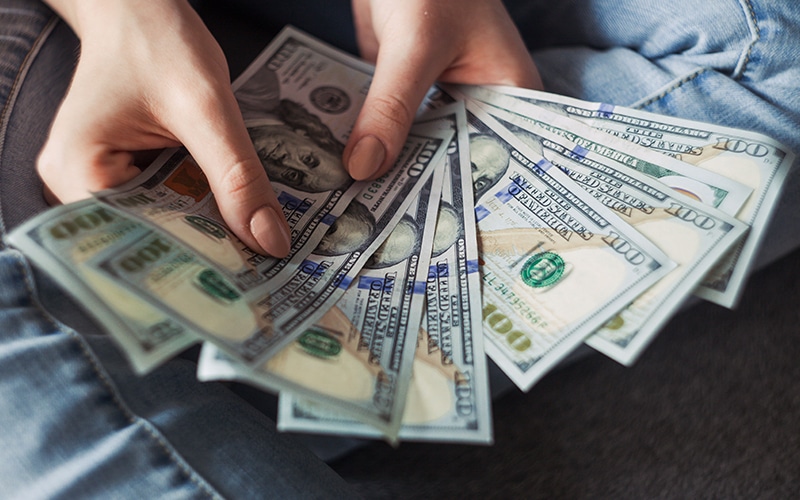 ROAS Calculation
Some marketing metrics can be complex. However, ROAS is an easier number to calculate. The standard formula is:
(revenue – cost) / cost
You start with the revenue produced by a specific marketing channel, minus the cost to run the ads then divide that result by the cost.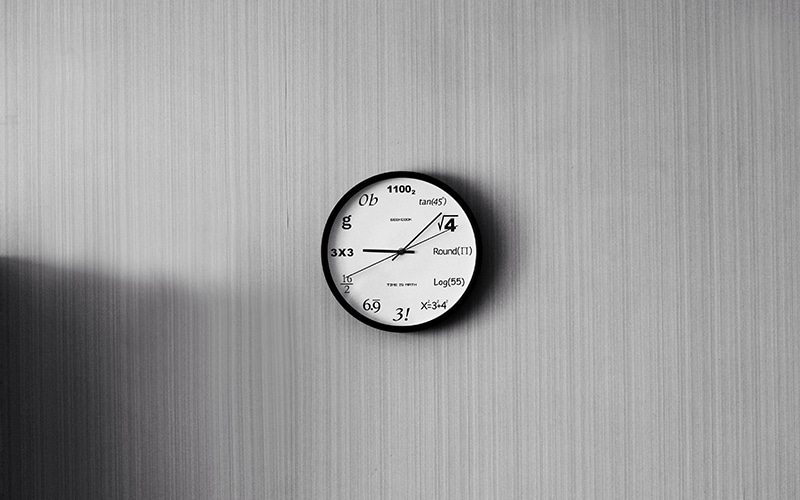 Tracking ROAS
You can use an ROAS calculator to figure this number for you. Most Internet advertising platforms easily track your ad expenditures. However, you need to track your revenue. If you operate an online business, this is easy to do, since you can track the clicks that resulted in purchases. For instance, if your business is running an AdWords campaign, you track conversions by the ad campaign, ad group or keyword. If you are unsure about how to do this, check back with your developer.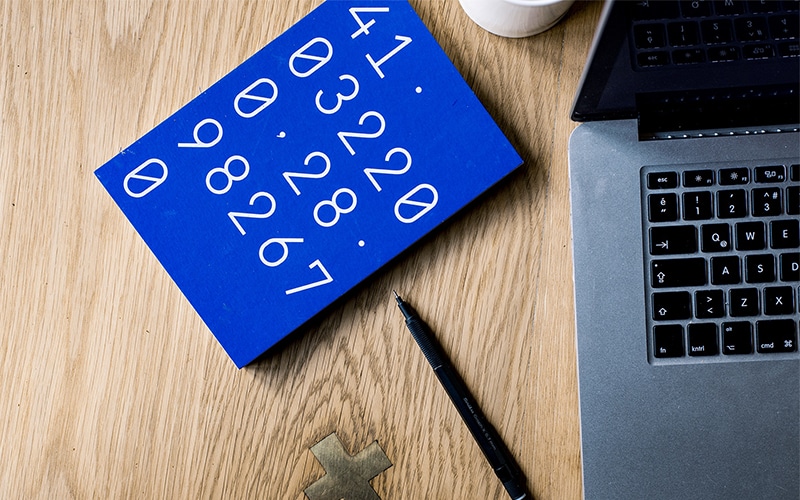 Because ROAS and ad spend are so easily connected for online businesses, many marketers refer to it as a metric only for eCommerce. However, this handy number is an insightful metric for brick-and-mortar businesses as well. It is a little more difficult due to the manual nature of the tracking.
Tracking Conversions
For conventional businesses, revenue tracking begins with conversion tracking. If you utilize an online marketing platform like Bing Ads, Google AdWords, Twitter or Facebook, following web conversions is automatic in many cases once you have set up the conversion tracking.
Tracking phone calls presents a little more challenge. Google offers a built-in solution with AdWords. Otherwise, you will need to research and select a call tracking platform. The majority of companies forgo phone tracking, so this may be an area that gives you a competitive edge.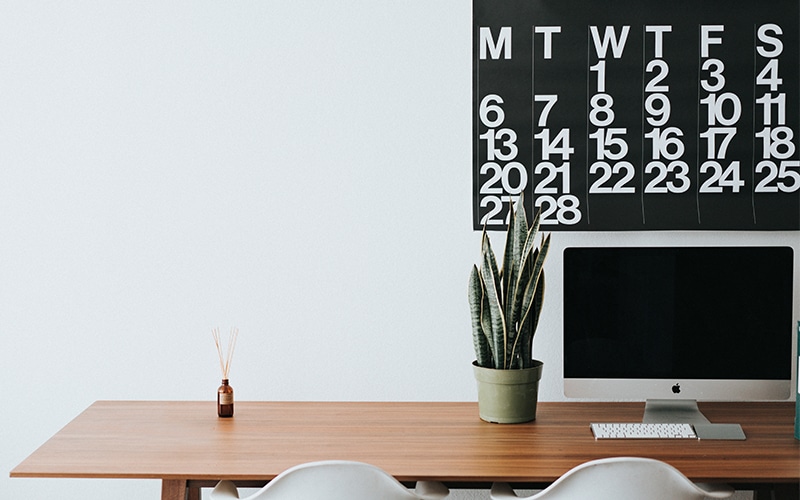 Tracking Sales
Once you have initiated conversion tracking across an online marketing platform, you may integrate that platform to software for customer relationship management, such as Salesforce, Prosperworks or Zoho.
With a robust CRM, you can integrate all the data from multiple channels to track and produce viable new leads. When a new lead results in anew paying customer, you have the data on the ad campaign that brought you the conversion. Thus, you have the revenue data necessary for ROAS calculation for a conventional storefront.
You will encounter more challenges and steps to implement a return on ad spend ROI metric for a brick-and-mortar business. However, this data is highly insightful and frequently very actionable. The insight is worth the extra effort.
Why Should I Use an ROAS Calculator?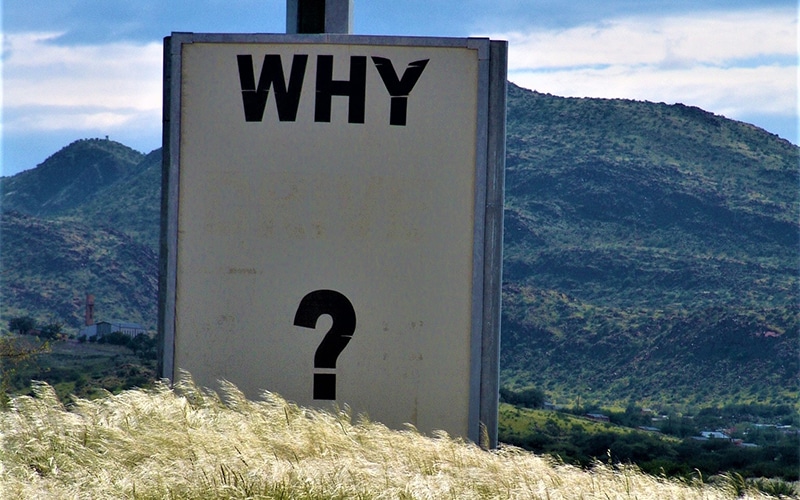 If you think tracking ROAS is too difficult, you might be tempted to watch only the conversion rates or click-through rates to optimize your online advertising dollars. You could do that. However, you would be ignoring some crucial data that quickly helps you narrow your efforts to the most profitable actions.
"One of my favorite reasons for using ROAS instead of CPA, is that ROAS will is a more flexible metric. For instance, if you need a CPA of $25 on a $50 order, that's a 200% ROAS. But what if you offer a 10% off coupon code to new customers? Well now you only collected $45, but still optimized to acquire for $25. With a ROAS goal of 2:1, if you offer that same coupon code, and someone pays you $45 instead of $50, the CPA should be $22.50 – which is easily accounted for as 2:1 ROAS without having to switch your campaigns to adjust for every sale you do."

William Harris, Founder  Elumynt
The purpose of online advertising is to produce revenue. It is not to drive traffic. It can be argued that it is not to produce conversions depending on the type of purchases customers make. If your online marketing campaigns aren't producing profits, then you need to make changes. If you don't track ROAS, how do you know where to make those changes?
What is a Good ROAS?
How do you know if your ROAS is a good result? Knowing the metric is one step. How you use the information to positively impact your marketing efforts and eliminate the ads that don't produce? The answer varies from industry to industry, even from business to business. Let's look at a hypothetical scenario to answer the question.
Let's say you live near San Francisco Bay and you buy a small yacht to give tours of the bay. You can take on 10 people at a time, and you charge $50 per person. You sell 200 tickets per month without much advertising. You have a pretty good flow of customers on word-of-mouth. Most of your customers are tourists who hear about your tour while visiting Fisherman's Wharf.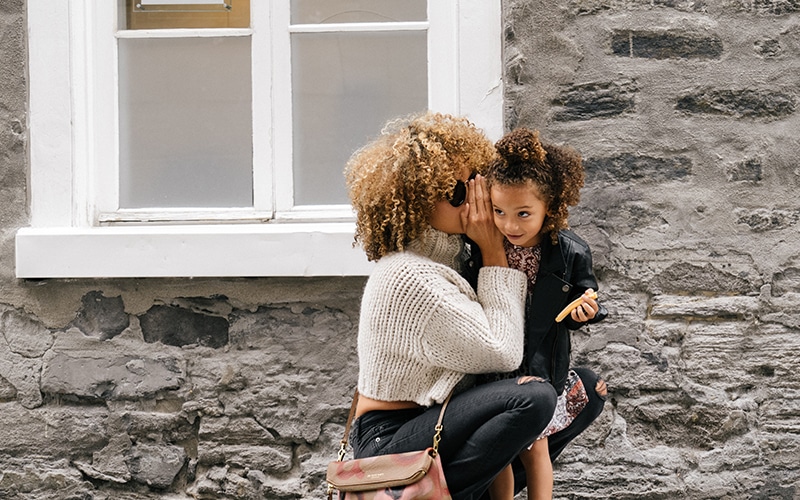 You are making $10,000 per month in gross revenue. Each tour costs you in fuel and wear and tear costs. This sounds like a great business, but you have other expenses as well. You have slip fees, insurance, office overhead and boat maintenance. These are fixed costs. In fact, your fixed expenses may eat up most of the gross revenue.
You have much more capacity to run more tours, so you decide to launch an online ad campaign to help. How do you know what to invest in that campaign? If your ROAS is lower than 3:1, you are most likely losing money and need to re-budget for the ad campaign. If your ROAS is around 4:1, you're slightly over break even. An ROAS higher than 5:1 is pretty good.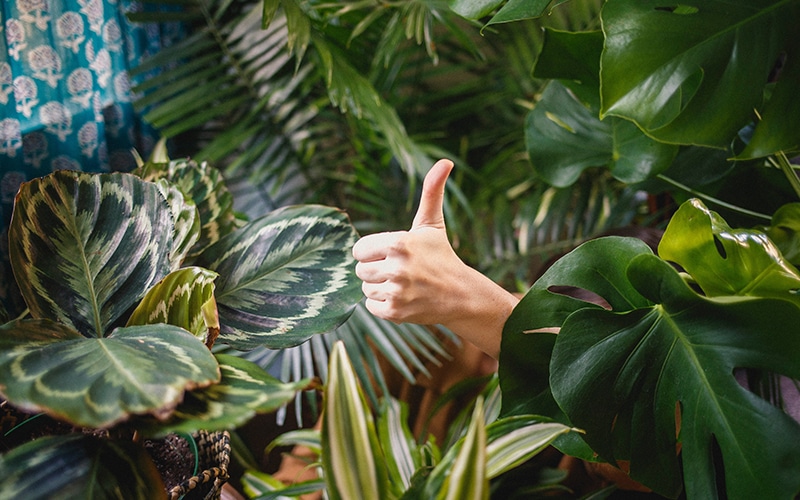 So, if each element of your online marketing, whether it is ad group, campaign or other, produces at least $3 for each $1 of marketing investment, you are doing fairly well. The best minimum threshold for your specific business may vary, but this is a good benchmarking number to start.
3X ROAS
As noted above, if your marketing efforts are efficient enough that you produce $150 for every $50 in ad spend, then you are close to breaking even or slightly better. The key is to have enough sales from the online campaign. One profitable sale won't support your business.
It's a start at the 3X multiple. Your marketing is helping to sustain your profitability, although you may find it challenging to expand your business with this margin. You might need 400 customers per month depending on your expenses. Still, 3X ROAS is your benchmark target, and it is a viable number to attain.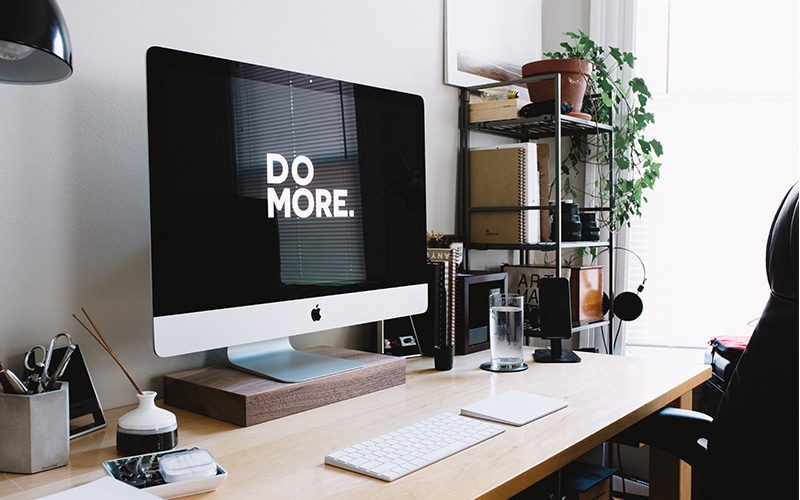 Final Thoughts
Return on ad spend ROI is a highly useful metric to determine how well your advertising is doing, which is to drive new revenue. If you accurately track your digital marketing efforts and the sales they generate, you can calculate ROAS pretty easily. How you use that metric will determine whether your ROAS data will have a positive impact on your profitability.