The Great Migration from NetSuite to Shopify Plus Increased Conversions by 25%
Lingerie Diva approached eCommerce Cosmos to help migrate their site from Netsuite to Shopify Plus. They needed to find a developer to handle the migration and needed Shopify Plus advice and best practices. Having been Shopify Partners since 2014 we were stoked for the challenge.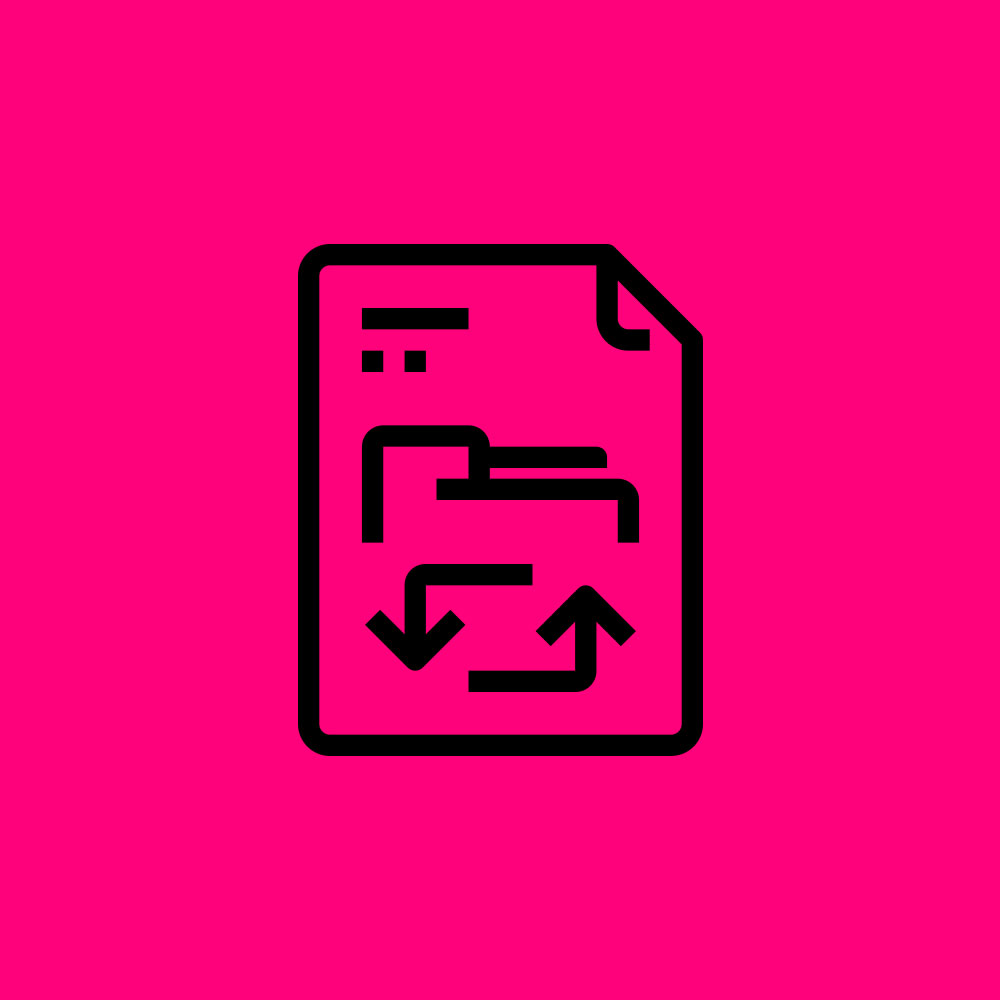 NetSuite vs Shopify Plus
Cost:
NetSuite Yearly Cost $150,000 USD
Shopify Plus Yearly Cost $24,000 USD
That means saving $126,000 a year, in 5 years the total savings is $630,000 in just platform fees. Wouldn't you rather invest that money in customer experience & marketing?
Ease of Use:
Shopify Plus: Easy
Netsuite: Difficult
Hosted vs Nonhosted:
Hosting a large eCommerce site is a pain in the ass. Let Shopify Plus handle that for you. I've worked with self-hosted solutions like Magento and I've seen developers hold site hostages because the owners had no control. Save the dough and put it into your marketing and product development/research.
The client: Lingerie Diva an eCommerce site launched in 2000
The problem: Lingerie Diva was on an outdated eCommerce platform (Netsuite) This platform was costing them $150,000 a year to maintain, the outdated code, theme and apps made it impossible to compete with new up and coming lingerie sites.
The solution: Migrating from Netsuite to Shopify Plus, saving $126,000 a year in hosting costs and over 300  developer hours a year saving over $500,000 a year in hosting and development costs combined.
Additional Perks: Fully managed hosting, thousands of apps in the Shopify App Store, 25% lift in eCommerce Conversions, Site speed increased by 10%.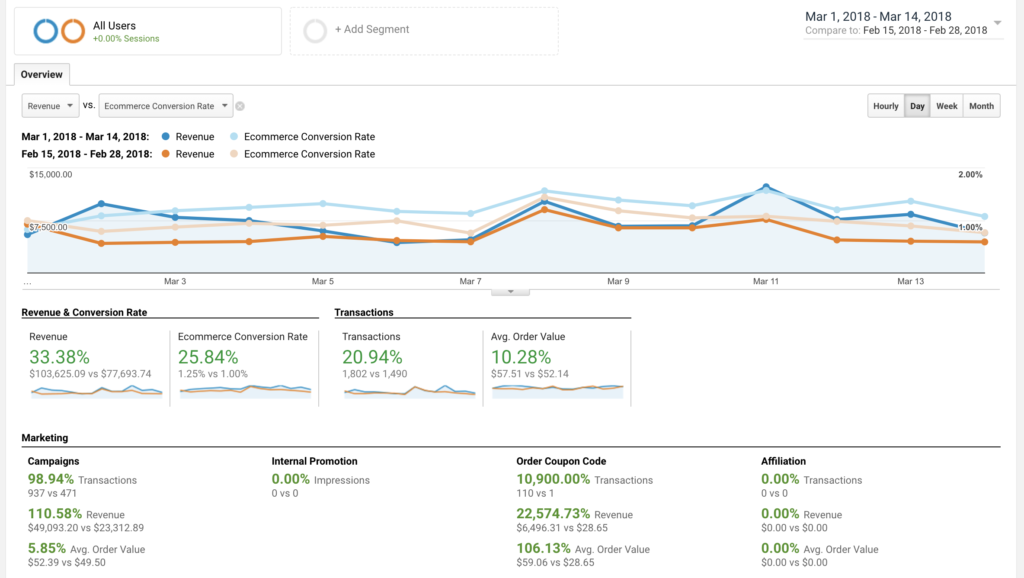 The Shopify Plus Migration Team
The Shopify Plus team made this process seamless.
Nina shared a launch document and helped every step of the way. She knows everything there is to know about Shopify.
Alex Harris  designed the original Netsuite site and did such a great job that he got called on again to redesign this new Shopify Plus theme. Being a conversion rate optimization professional Alex ensured that conversions improved across every page.
Brett Knight handled the migration process.
Greg the store owner made himself available 24/7 and ensured that he was not a roadblock while also handling the migration of the Lingerie Diva customer loyalty program.
Luiz Cent the Project Manager, Coordinated all calls, SEO best practices and Shopify Plus best practices and ensured that progress was being made weekly migrating customers, orders and transactions from Netsuite to Shopify Plus.
The Lingerie Diva Home Page Before: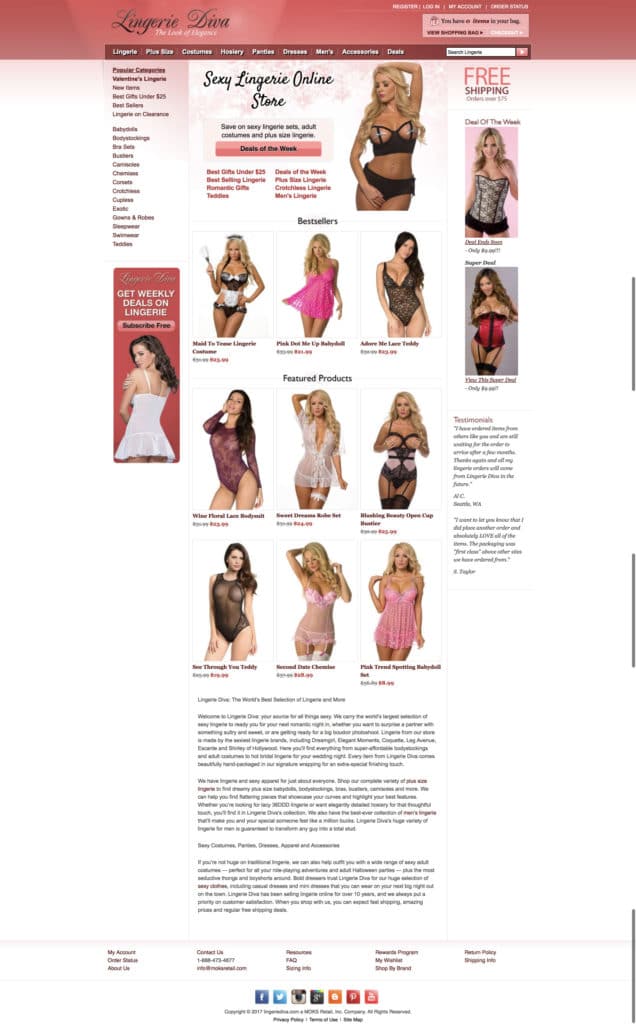 The Lingerie Diva Home Page After:

The Lingerie Diva Category Page Before: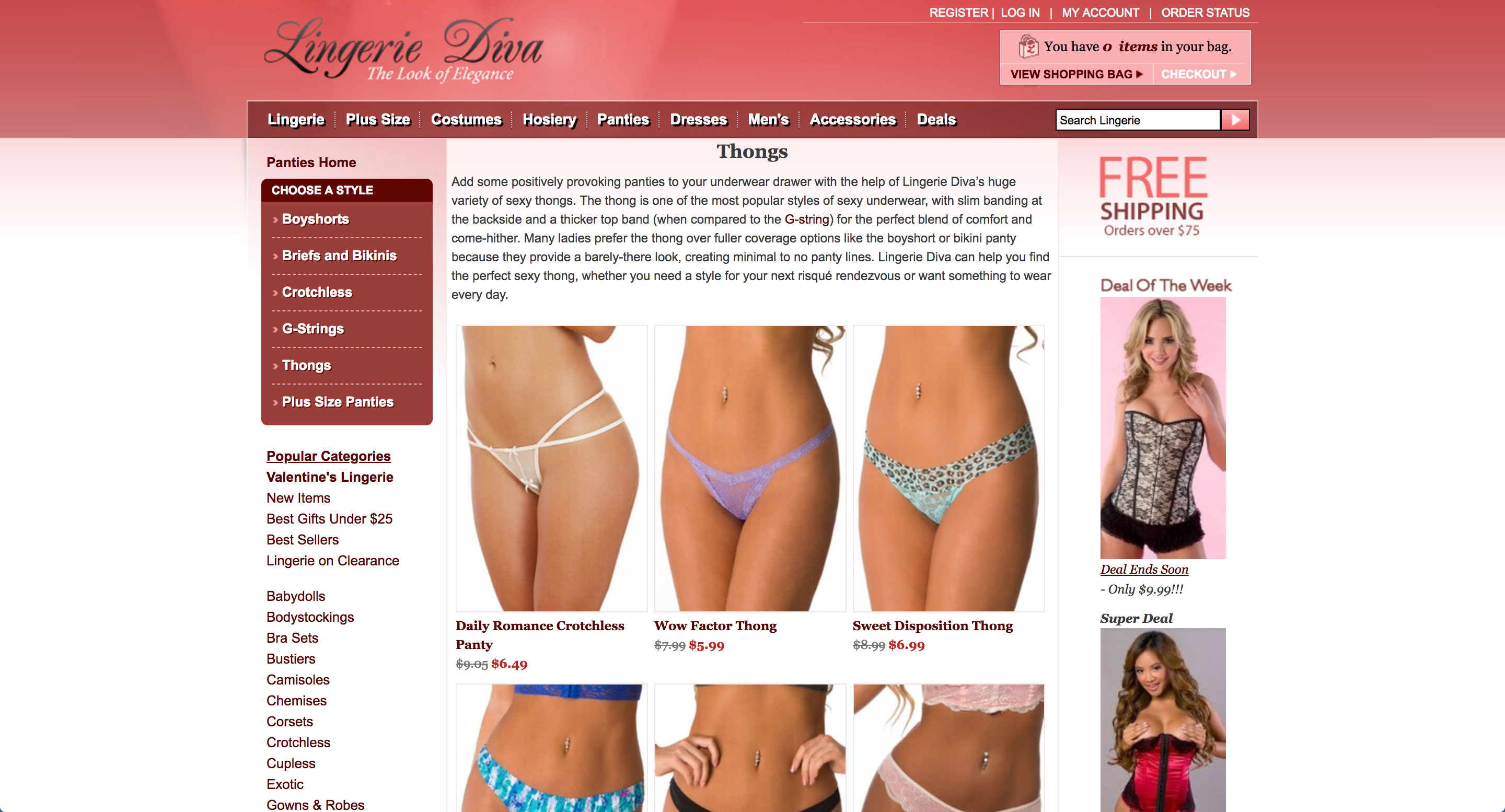 The Lingerie Diva Category Page After: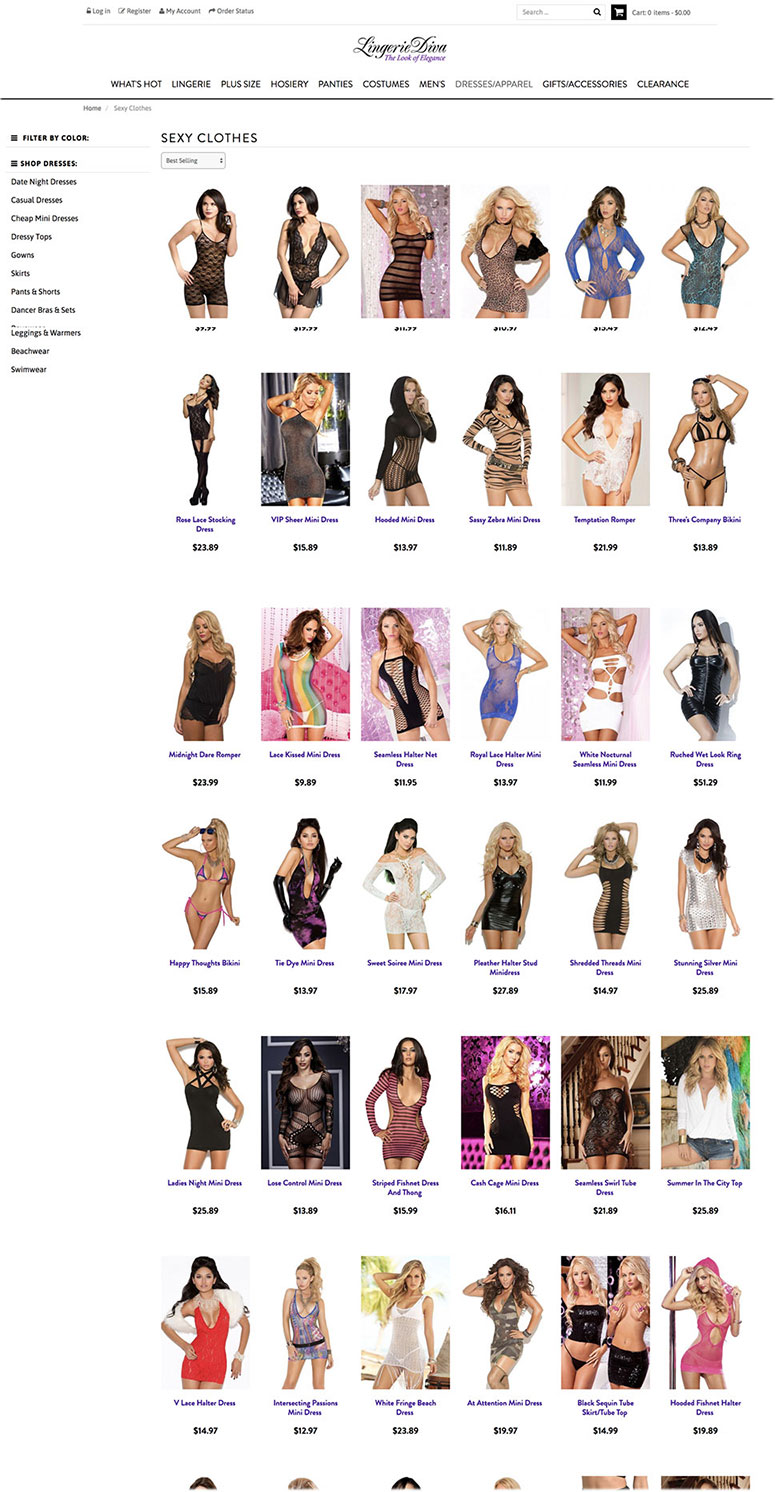 The Lingerie Diva PDP (Product Detail Pages) Before: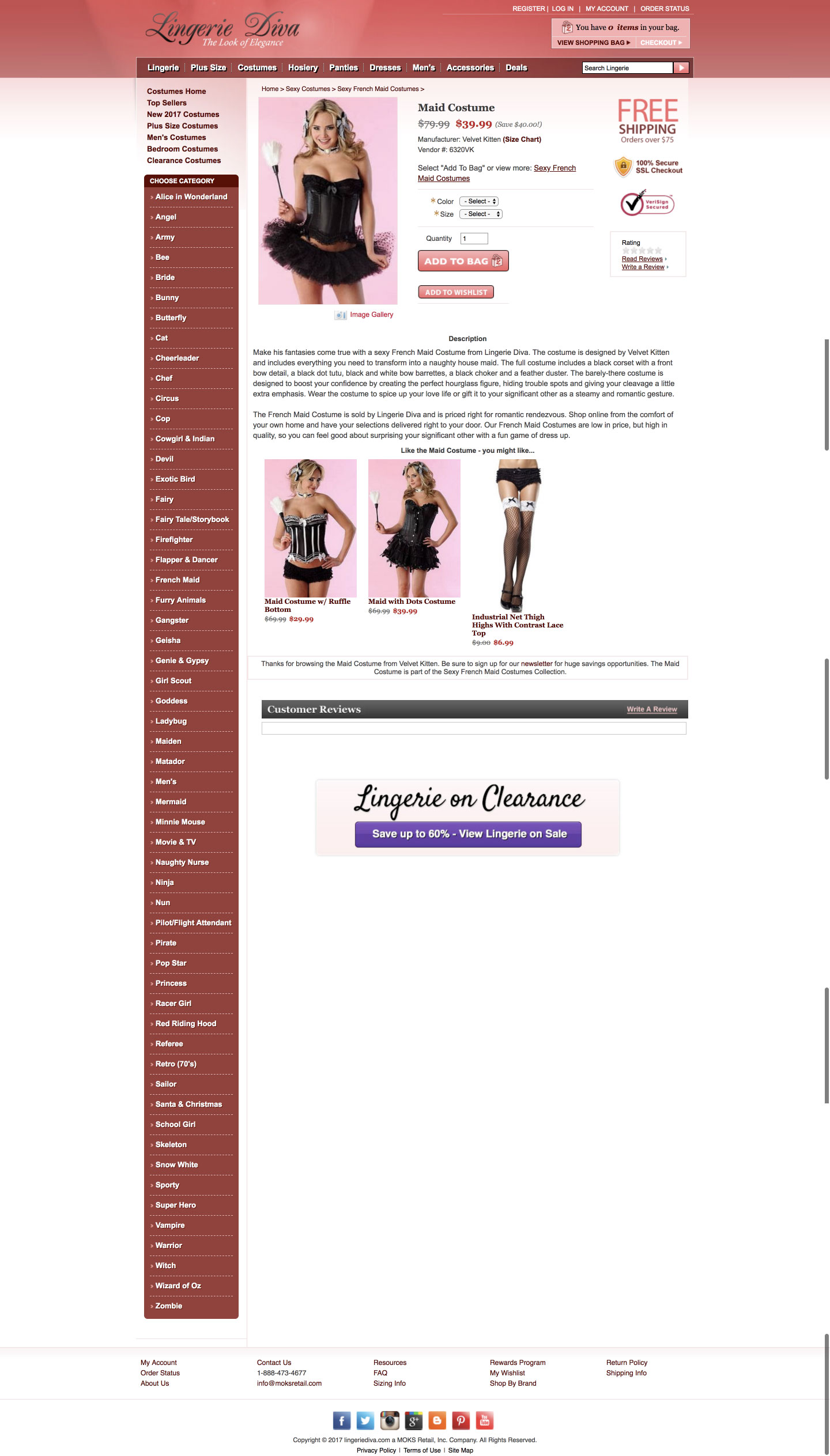 The Lingerie Diva PDP (Product Detail Pages) After: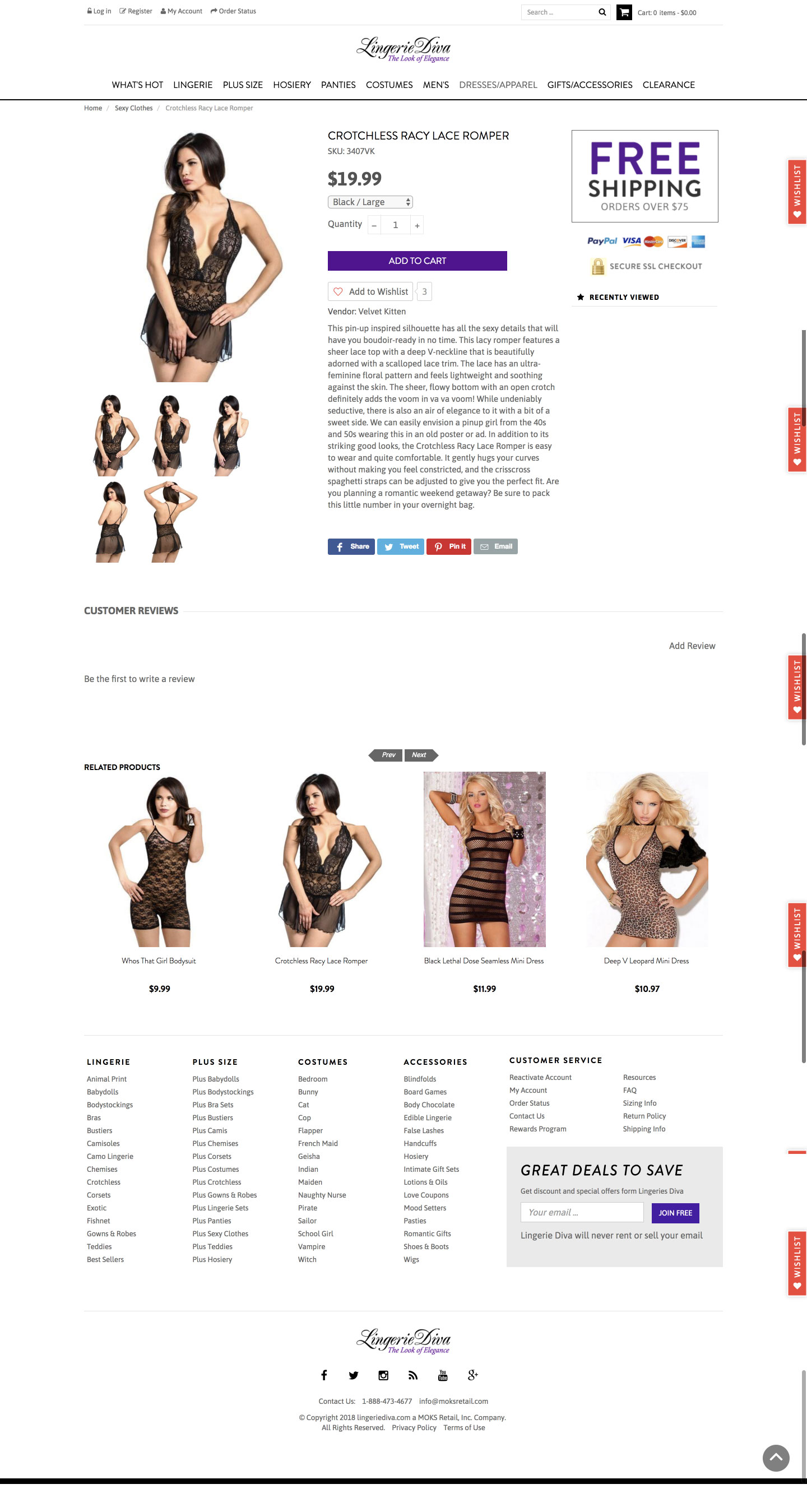 The Lingerie Diva Checkout Before: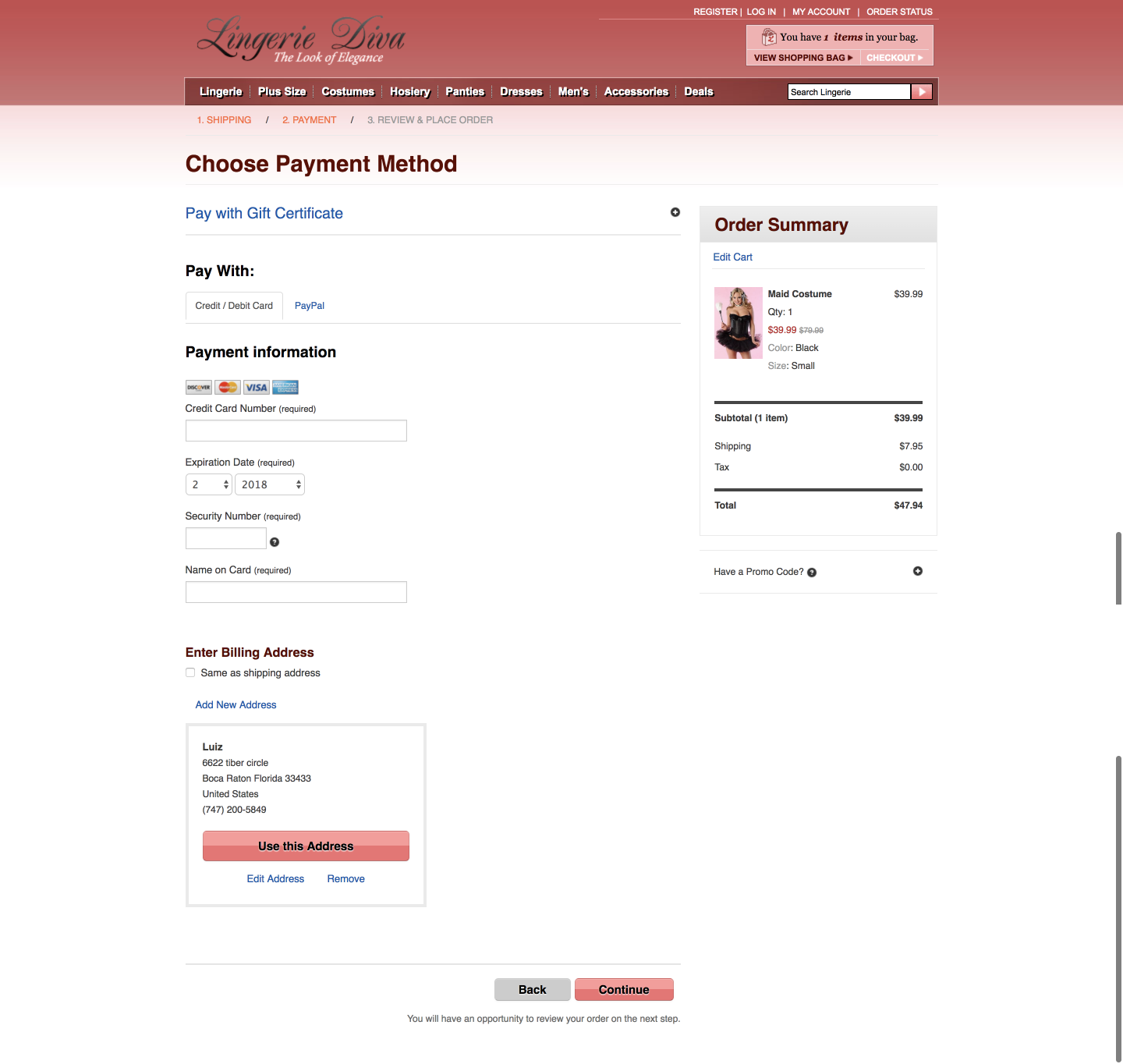 The Lingerie Diva Checkout After: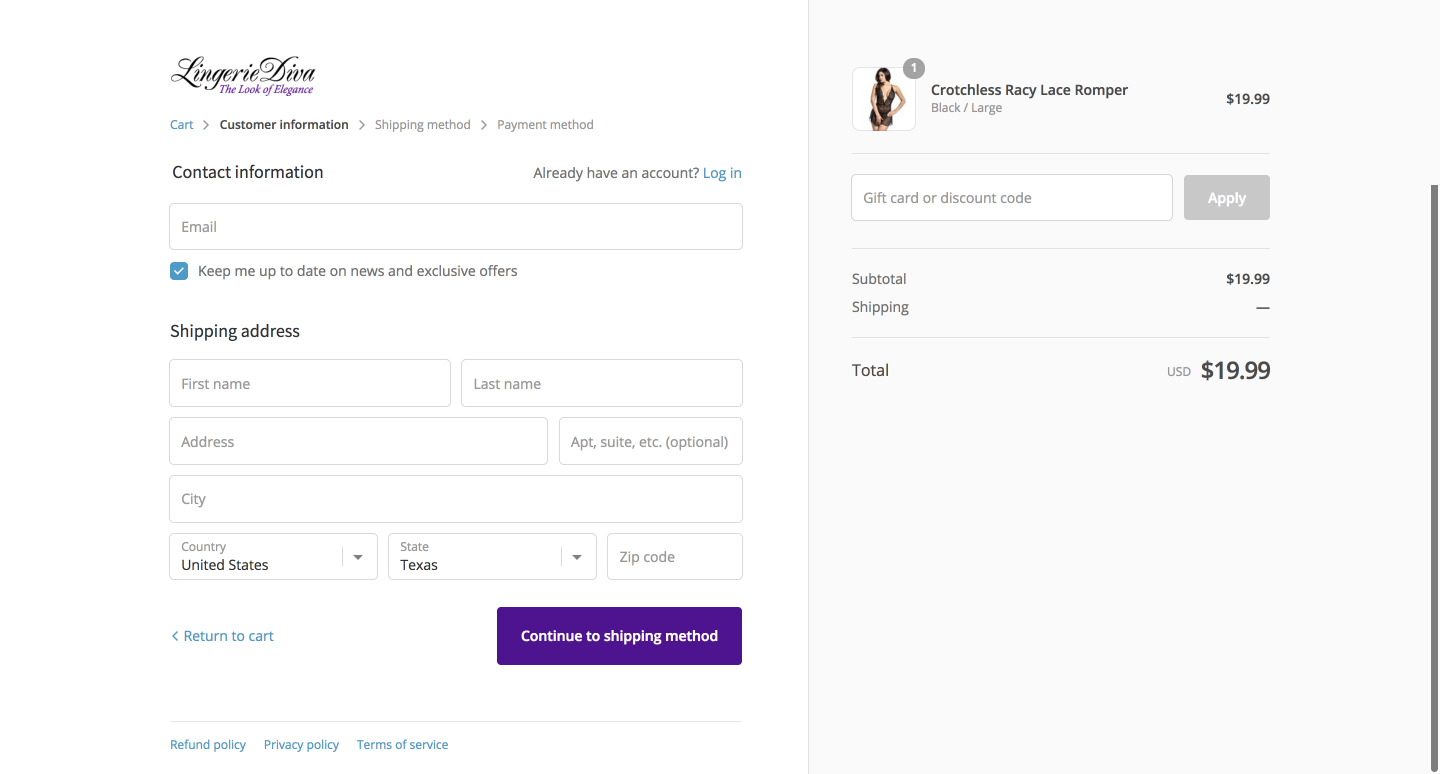 The Netsuite To Shopify Migration Timeline:
Start to Finish: We started the project  January 3rd 2018 and concluded the project in February 23rd 2018.
During the migration our developer had to import products, historical orders and historical customers from Netsuite into Shopify. The catch here is that Lingerie Diva is using a new Netsuite account to manage their order fulfillment and we still needed to keep communication from Shopify to Netsuite.
Out Netsuite/Shopify developer built an app that integrates with the Shopify and Netsuite API ensuring all Shopify orders trigger to Netsuite fulfillment. This includes passing customer information but also Shopify Fraud analysis.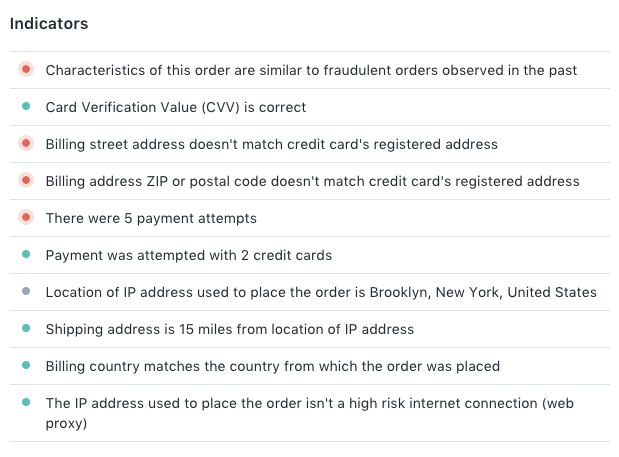 Overall this was the toughest part and our developer did a fantastic job ensuring the old Netsuite account transfered everything into the new Netsuite account. For categories these were converted to collections and also needed a new url structure with 301 redirects. Products all needed image alt text.
eCommerce Tools & Software Used
Screaming Spider Frog
Google Search Console
Google Analytics
Shopify Plus
AHREFS
Uberconference
Loyalty Lion
Next Steps:
Continue improving SEO with eCommerce Content Marketing & craft a series of behavioral emails to increase customer lifetime value.
Conclusion:
This was a fun and exciting project that had an ROI positive impact for us and our client. Not only were we able to ensure the migration was successful, we are now helping Lingerei Diva successfully handle all their ecommerce email marketing and a list of 250,000+ loyal subscribers.
If you need help with your website migration to Shopify or Shopify Plus please feel free to contact our team at eCommerce Cosmos.
Date

April 21, 2018

Tags

eCommerce Store Migration