Back in 2012 I was selling eCommerce companies advertising, I was in denial & so was the company I was working with. I refused to believe Amazon had won. To be fair Warren Buffet was wrong too.
I built my first store Hammock Town in 2014 while I lived in Thailand for 3 months. I hustled to drive traffic, increase our social media presence, conversion rates, master email marketing, PPC, SEO and everything else that comes with building an eCommerce brand, but I neglected marketplaces including Amazon.
Though I managed to bootstrap Hammock Town into a profitable drop shipping business, it's a mere drop in the bucket of the eCommerce world.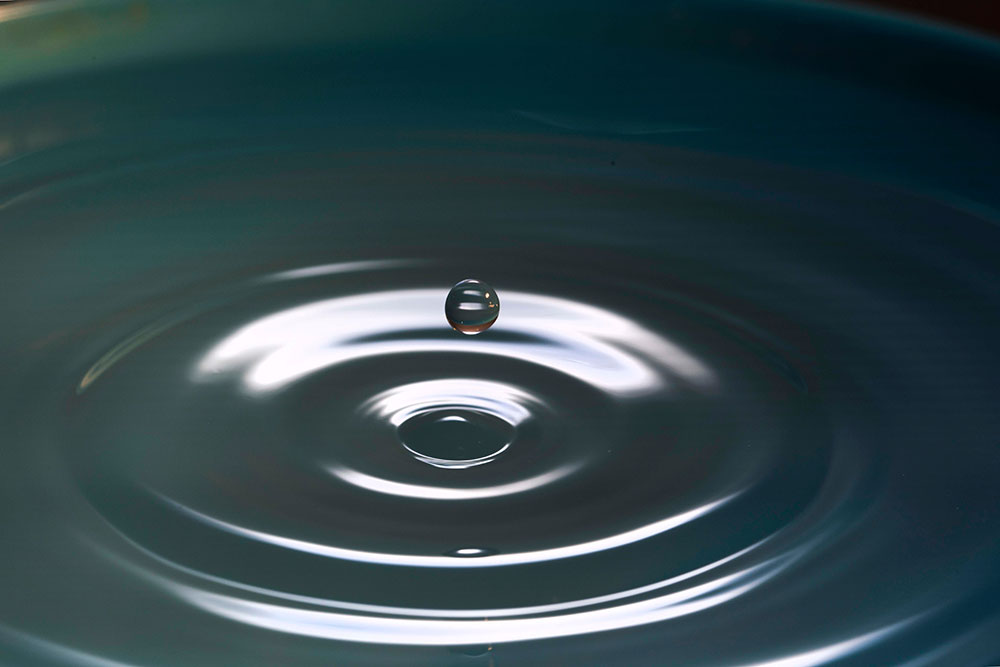 According to Statista, Amazon's sales in 2017 got up to $177 billion. Hammock Town earns 6 figures in drop shipping revenue but sellers on Amazon have 10x'd that. The downside is they don't own the relationship with their customer, but does that really matter if Amazon can have a better relationship with your customer than you can?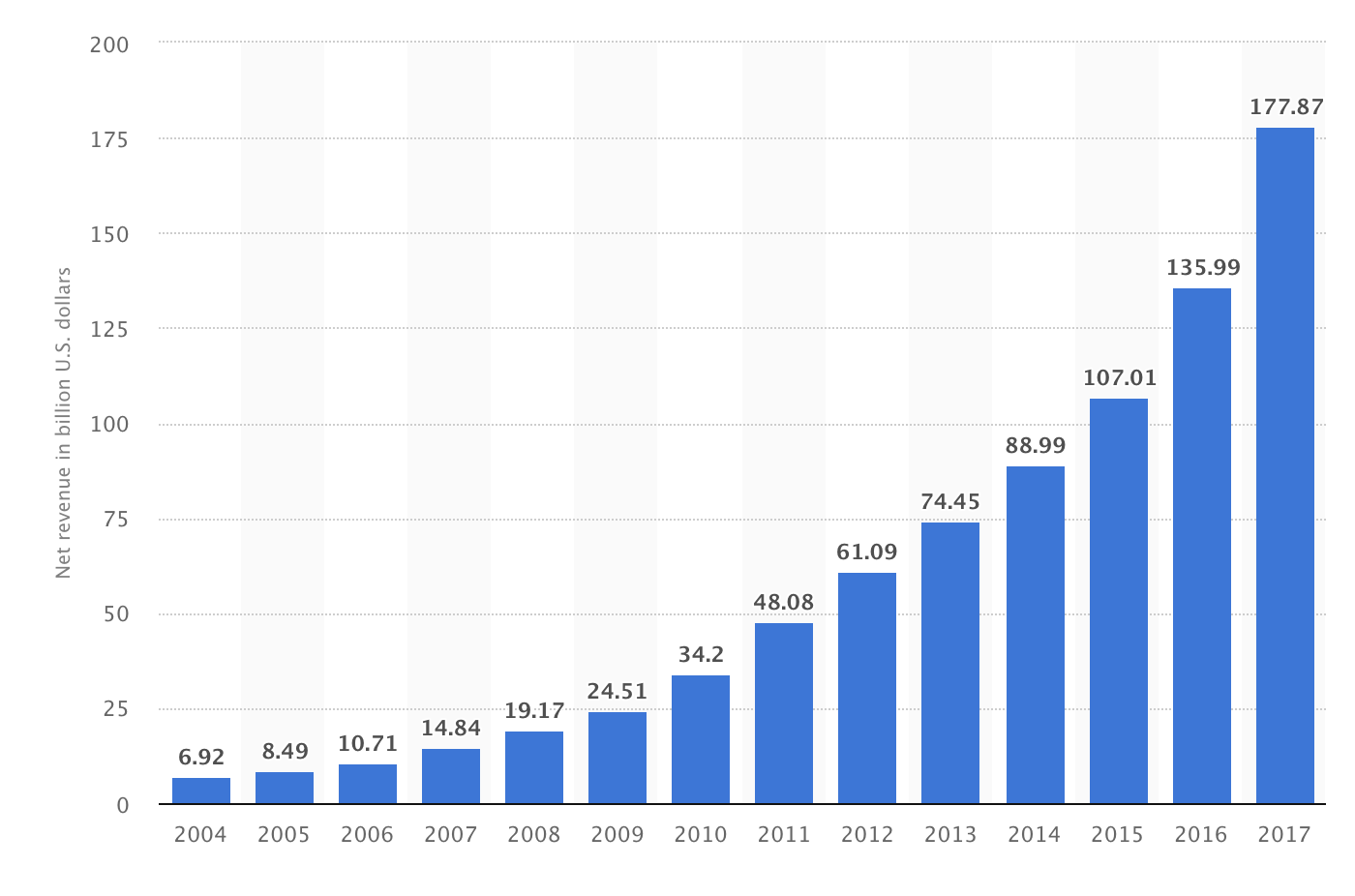 Think about it…
Who do you trust more, Amazon or www.momandpopshop.com.
Some questions and 🔐concerns that might come to mind from mom and pops shop:
Does mom and pop shop have a phone number I can call?
What will they do if my package gets lost?
What is their warranty policy?
Are their reviews verified?
You don't have ask those questions when you are buying from Amazon. You know that their focus is to become the most customer centric company on Earth 🌍.  So don't make the same mistake I did and wait 6 years to start selling on Amazon. Do it now and use some of the most power eCommerce tools to help supercharge your Amazon FBA business.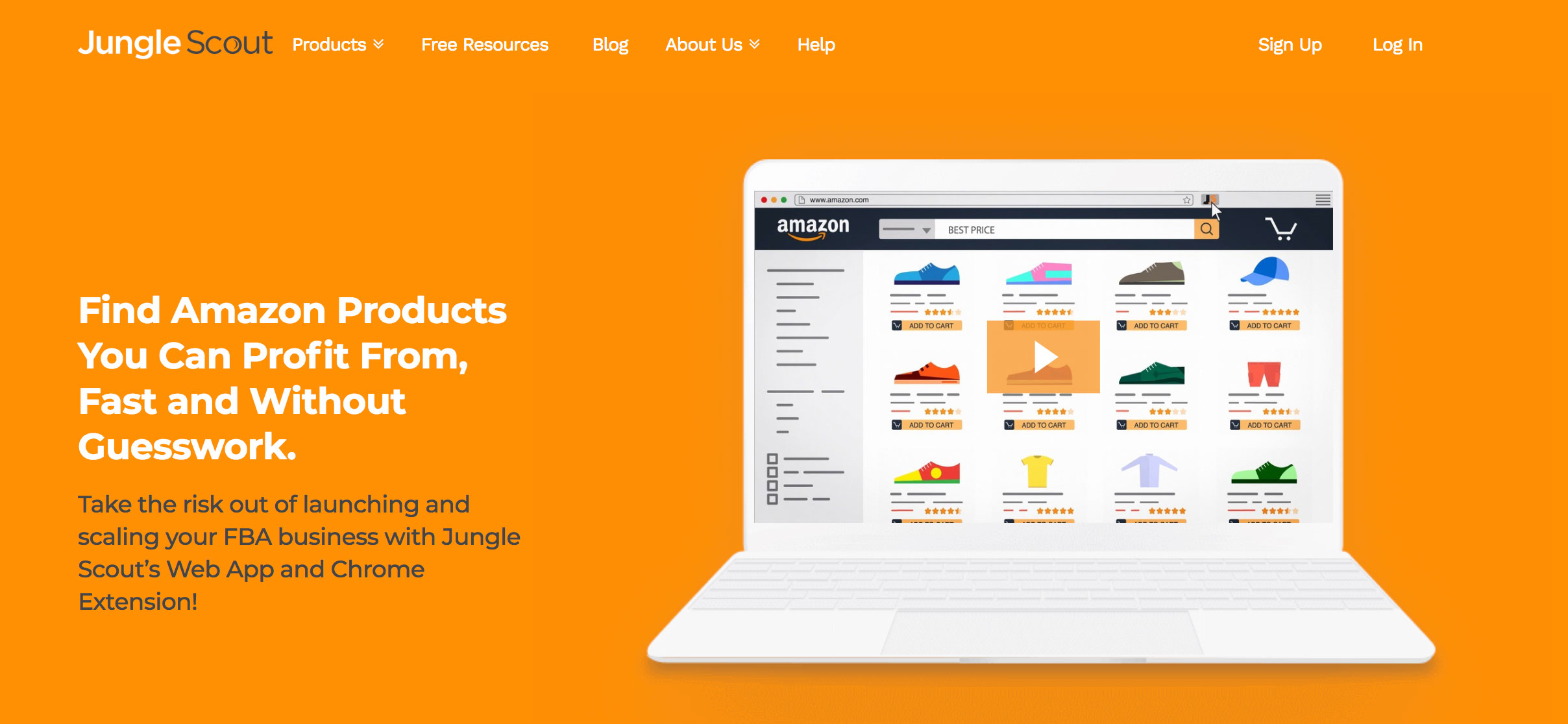 Jungle Scout has 2 main products, their web app and their chrome extension. I accidentally bought the Web App but since I already knew what I wanted to sell I should have invested in the Chrome extension. A one time fee of $97.00 for the lite version gives you lifetime access and is a no brainer. 🧠
Jungle Scout is really differentiated from the competition because of their AccuSales™ data. Jungle Scout has the world's most accurate Amazon sales estimates for product research processing over 500 million data points every day. With that much processing, imagine a warehouse filled with servers and nearly $100,000 USD per month just to run the computers powering their AccuSales™ algorithms. When I learned that was where most of my subscription proceeds go to towards I became an even bigger fanboy. 🙋🏽‍♂️
If you want to find a niche or expand your current product offering on Amazon FBA, get the web app. If you want to do some competitive analysis and discover the potential in your current market get the chrome extension.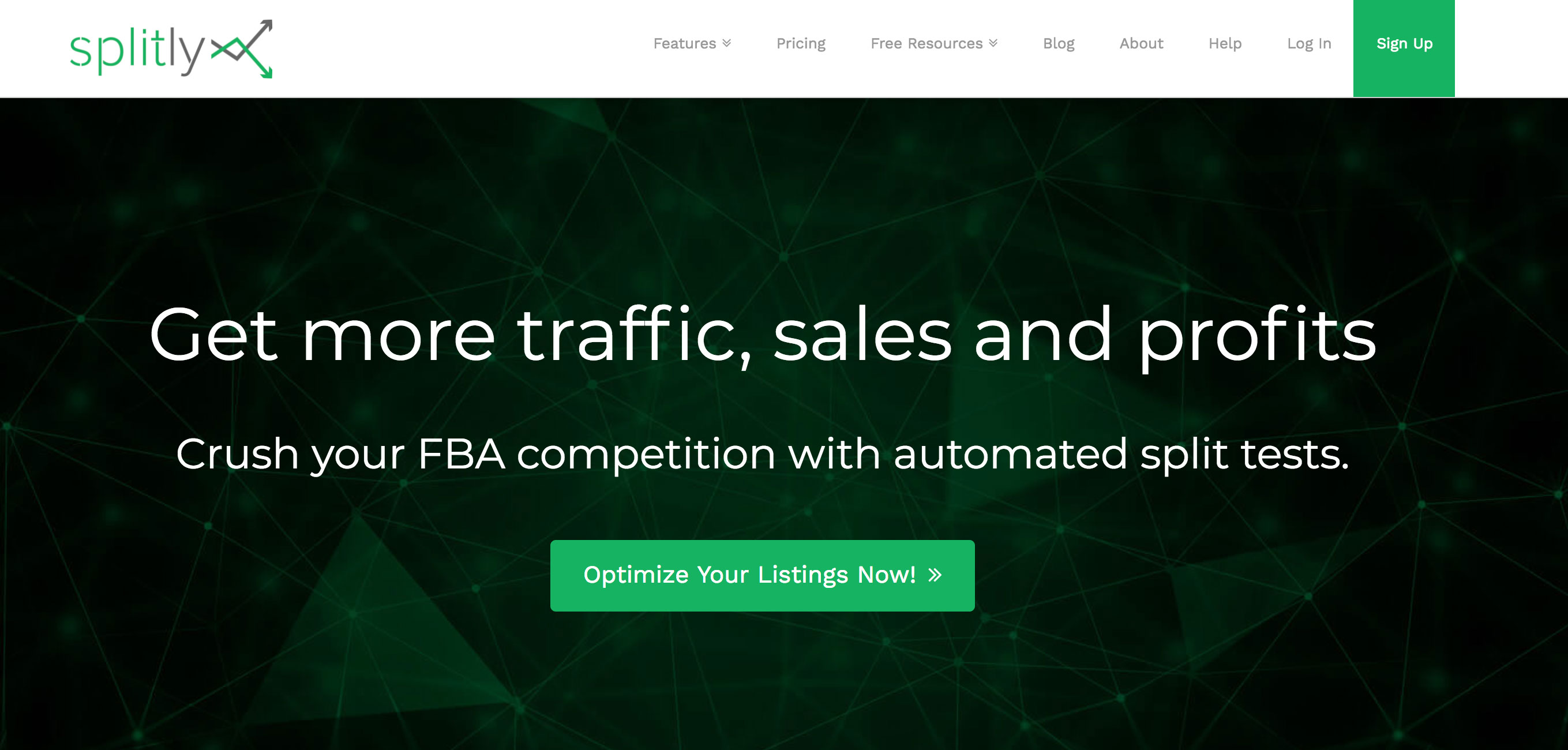 Splitly holds a place dear in my heart. I've run thousands of A/B tests with Experiment Engine and Optimizely and Splitly does something I didn't think was possible.
They help you A/B test your Amazon listings ❤. If you are familiar with A/B testing and Conversion Rate Optimization your jaw just dropped. If not, read my post on how to get an A/B test up and running in under 15 minutes on your website, and since we already established that Amazon is going to generate more revenue than your website (jaw drops again). Now you see the power of this?
1 simple test can mean the difference of thousands of dollars every month. Imagine what a culture of A/B testing your Amazon listing can lead to?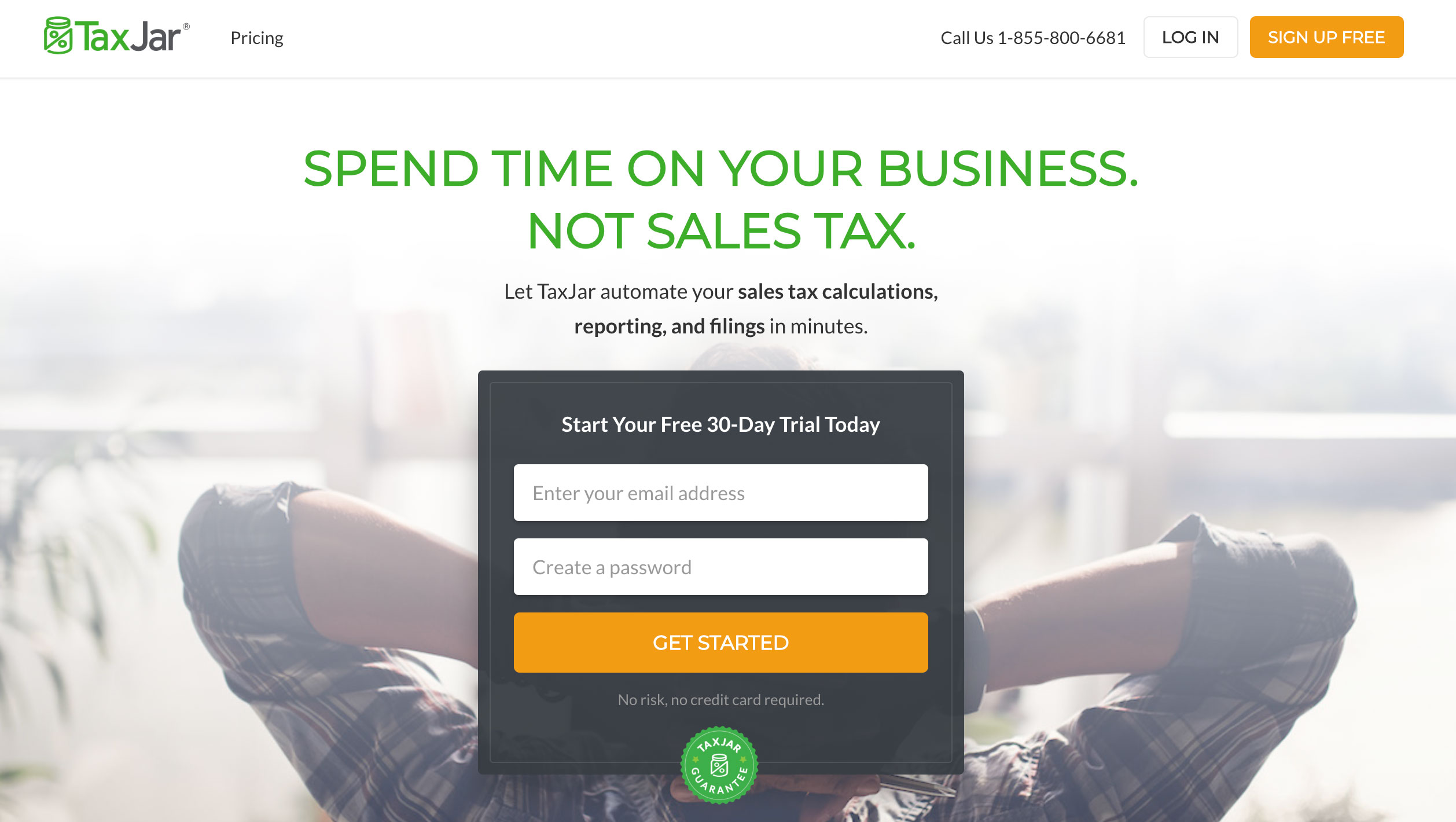 TaxJar changed the game for Hammock Town with their AutoFile service. Hammock Town currently only has Nexus in the State of Florida but even managing that Nexus was an nightmare.
Thinking I am saving money with location arbitrage living in Thailand, Colombia, Brazil, and Bali the Florida department of revenue is silently billing me quarterly even if I didn't sell anything in Florida that quarter. (You are supposed to file and say you sold $0).
It was a nightmare, and you can read more about how you can navigate that nightmare in eCommerce but in short I love TaxJar so much, I keep applying to work there. For $20 a month and $20 per auto file I save dozens of hours of my life.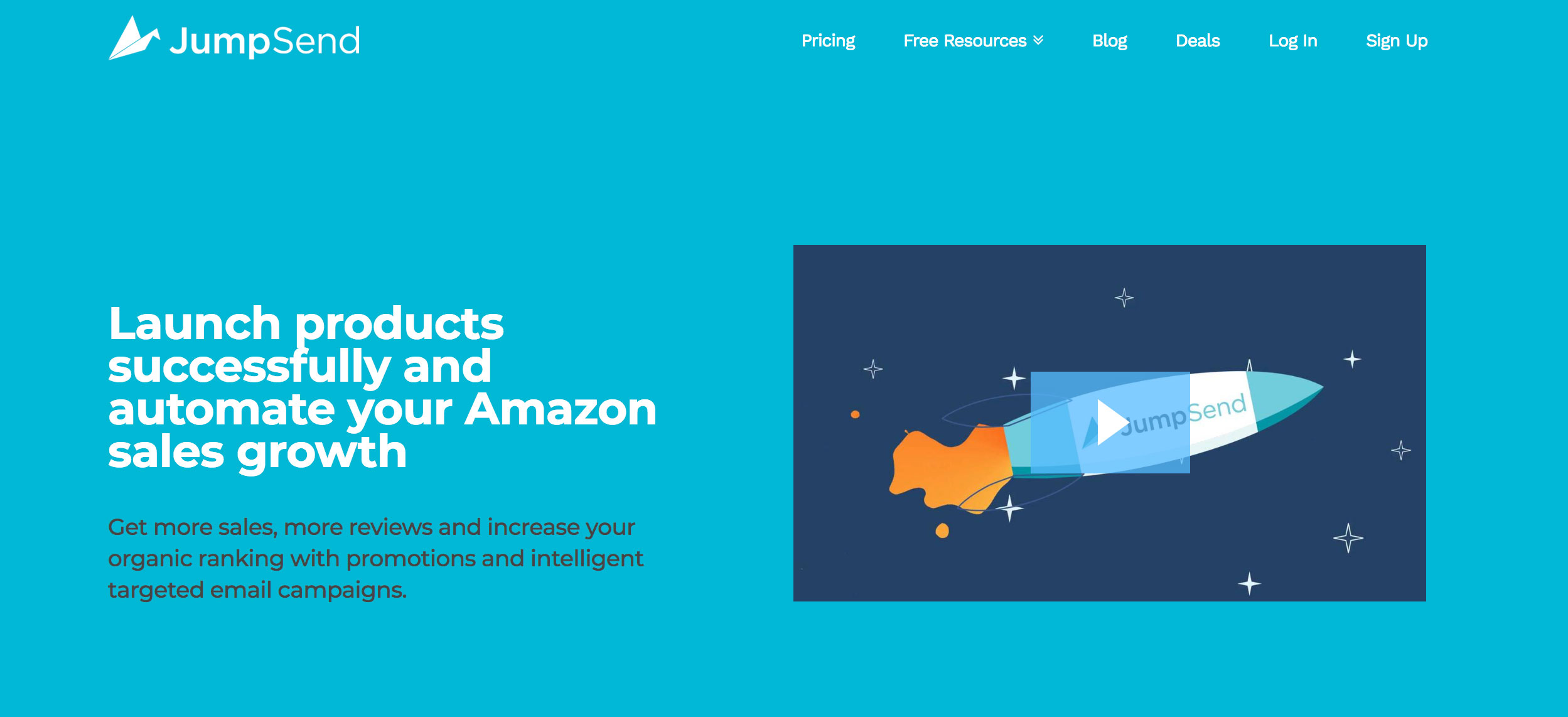 JumpSend helps you automate your sales growth by connecting you with hundreds of thousands of trusted Amazon reviewers. If you sign up as a buyer, you can purchase products up to 99% off and exchange an honest review with the merchant. JumpSend abides by Amazon guidelines to a tee, so you don't have to worry about getting penalized for fraudulent reviews.
If you want to save the money you can do some digging on Facebook and reddit and find communities that will rate your product for a free sample or a 99% discount but Jump Send saves you a ton of time by automating that process for you.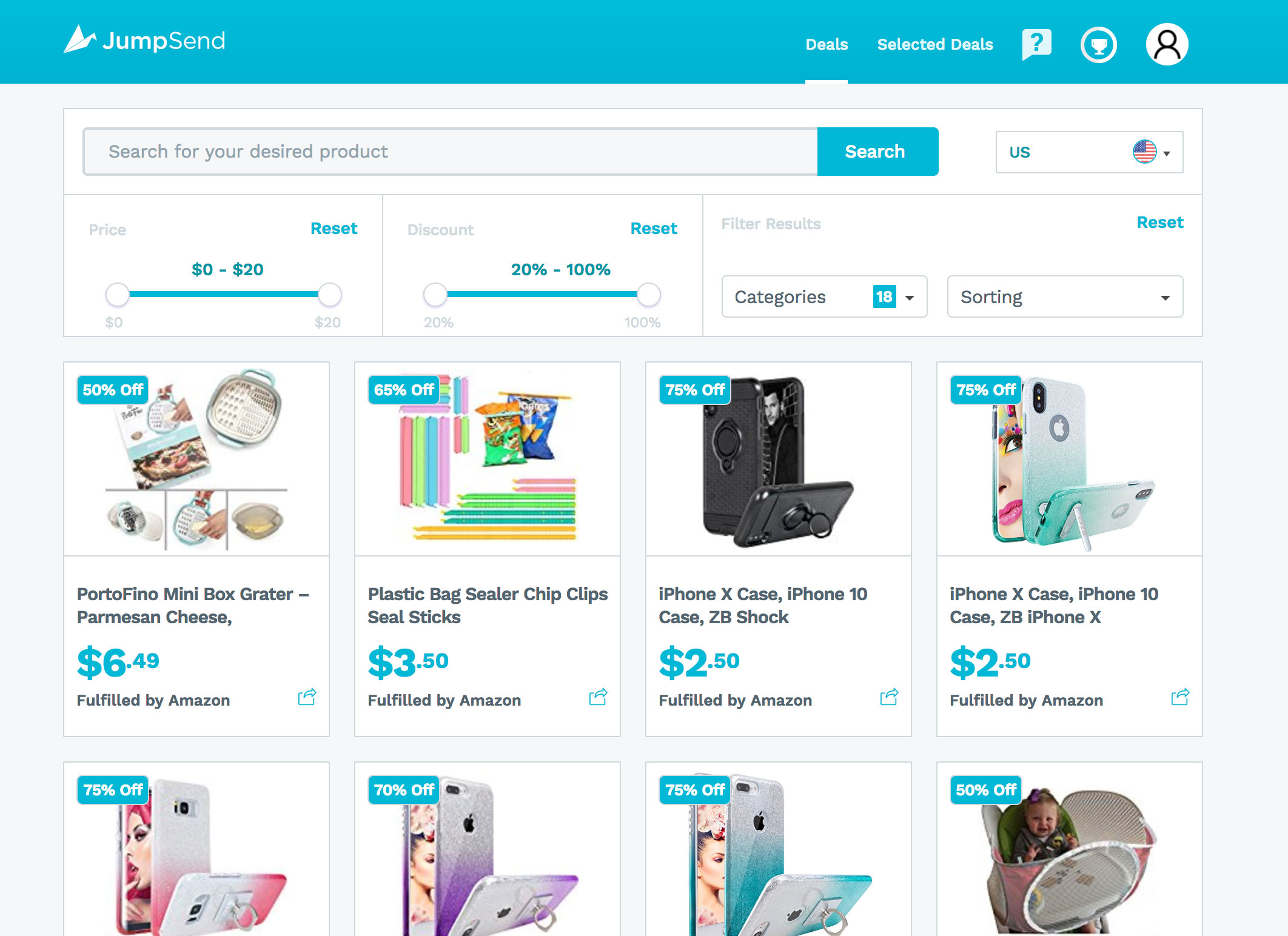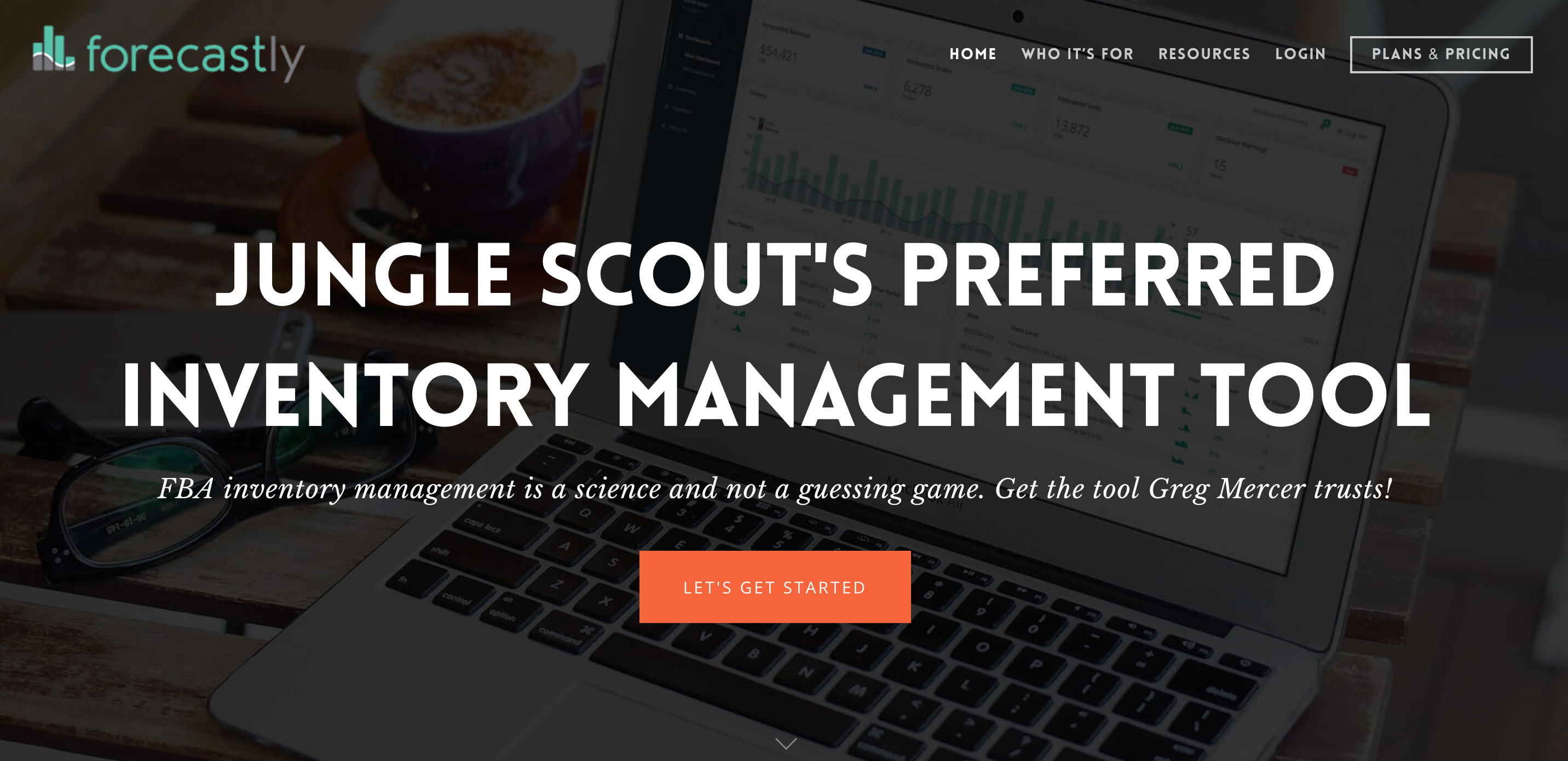 You never want to run out of Amazon inventory, & you also want to manage your cash flow effectively. Forecastly takes the guessing out of your Google Sheets or Excel Document you used to manage inventory with.
Using their proprietary algorithm to tell you when and how much to restock Forecastly makes managing FBA easy. Imagine no more inventory stock-outs. Ins't that worth the $99 a month for a Pro Account?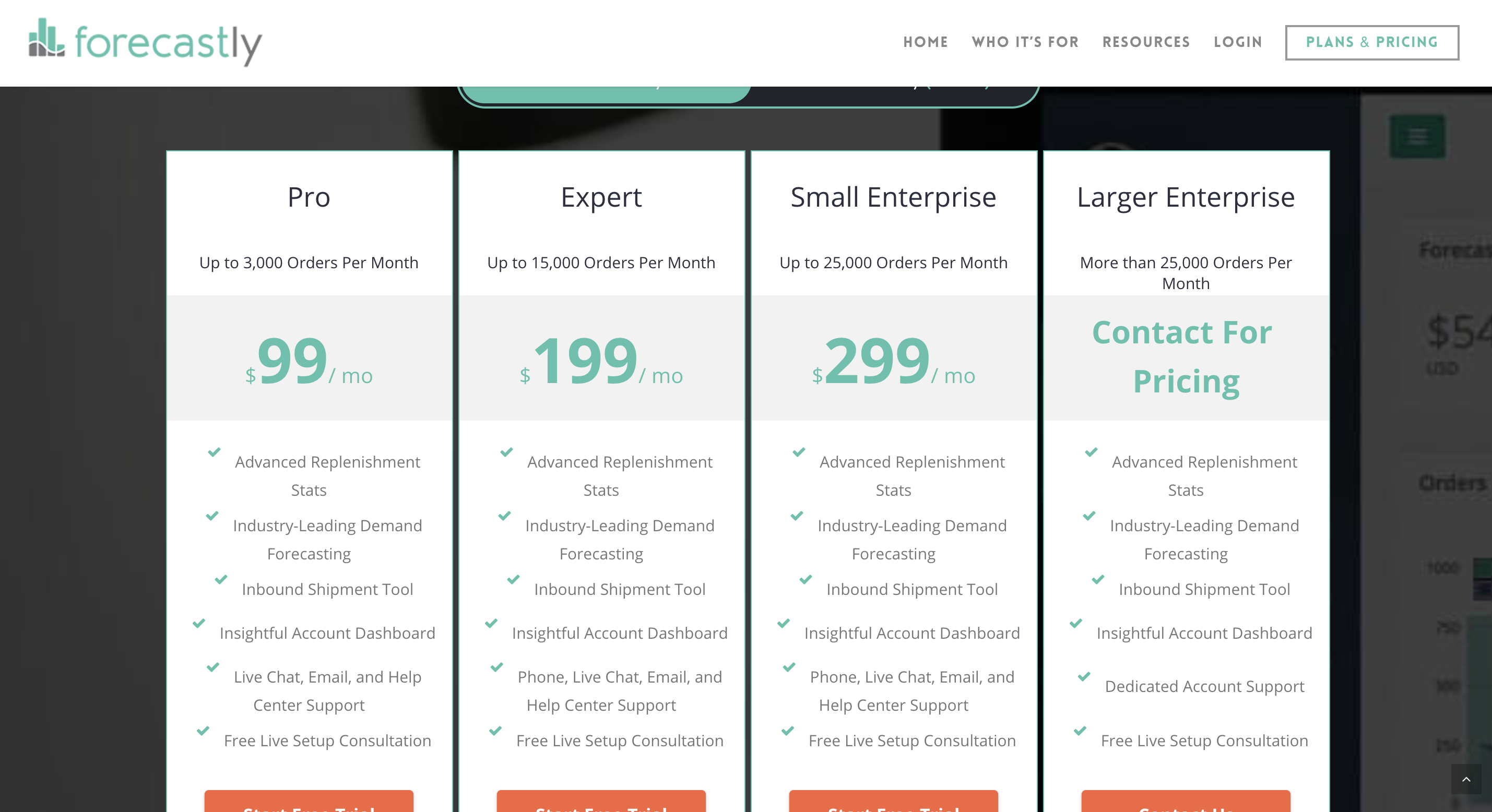 FreeeUp is a marketplace similar to Upwork in a sense but the difference is the amount of time you'll save. All of FreeeUp's freelancers are vetted for their specific skills. Unless you already have a great interview script and a quick way to weed out unqualified candidates it will take you hours to review 50+ candidates on Upwork. FreeeUp does that legwork for you, matching you with the exact talent you need.
In this case you are probably searching for an Amazon Expert. I trust that FreeeUp will find you the right talent, their CEO Nathan Hirsch personally called me and discussed his goal to help qualified candidates land great remote jobs.

Once you request a freelancer you'll be introduced within 24 hours. I found the process quite smooth compared to the complicated landscape of Upwork.

Ignite will help you make sure you don't end up losing hundreds of dollars on Amazon PPC ads. Their eCommerce software delivers better Amazon Sponsored Product Ads. You'll get intelligent keyword and bid suggestions that increase your bottom line while lowering ACoS percentages.

In conclusion:
Start selling on Amazon today, don't wait 6 years. When you start selling discover which of these tools work best for your business and cut the ones that don't work. If you have some other favorite Amazon FBA tools please let me know in the comments and I'll be glad to test them out.